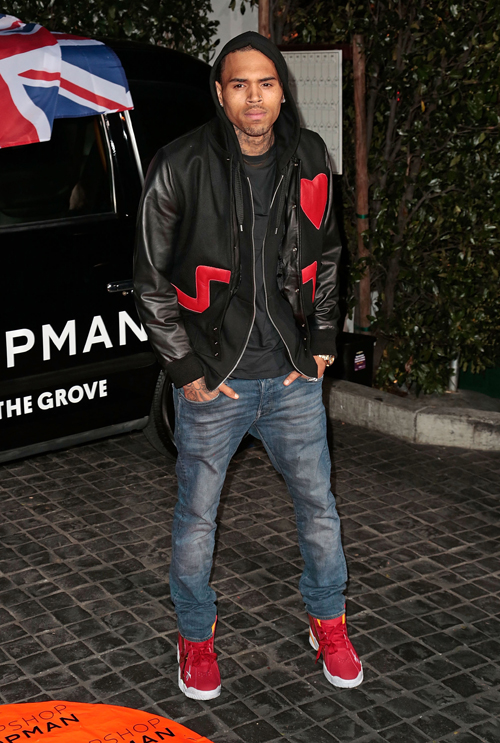 Chris Brown
Singer Rihanna has been having a rough world tour. She has been met with boos, as well as complaints from audiences that she is high on drugs and drunk all the time in behavior not fit for the stage. Some tour dates have been cancelled due to poor ticket sales, while some stops are barely breaking even.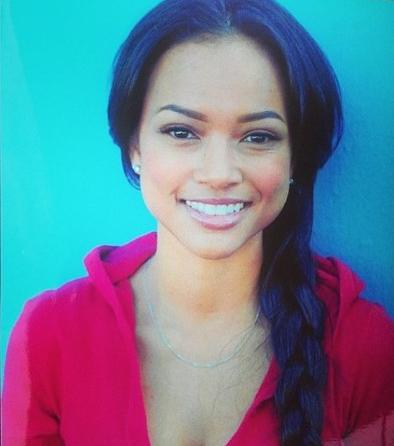 Karrueche Tran's phone has been stolen, according to info posted on her Twitter page. The question is will anything in the phone regarding her relationship with Brown hit the press.
Meanwhile, back in Los Angeles, Rihanna's ex-boyfriend, whom she is brokenhearted and lonely over, has been getting it in with girlfriend Karrueche Tran. The two have been having passionate sex on a regular basis. It's clear Brown isn't thinking about Rihanna when he is, what's the term being used now, "slaying" Tran.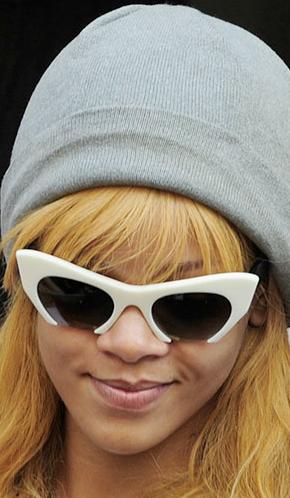 Rihanna
While the Judiciary Report does not promote premarital sex, what happened between Rihanna and Brown is a lesson in what happens when love is abused. People end up hurting each other and losing the love of their lives due to poor decisions, ego and self-interest in preserving and promoting a career that was not meant to last. There's no guarantee the money will be there either, as so many entertainers end up broke, broken and devastated without the one they love.