24-year-old R&B singer Chris Brown is in the middle of a fresh new controversy. After performing at the Heat Ultra Lounge night club in Anaheim, California, the crooner was accused of assaulting a female fan. 24-year-old Deanna Gines is claiming Chris Brown shoved her to the ground, which resulted in ligament tearing to her right knee. Gines now states she has to walk with crutches, due to the injury and may need surgery.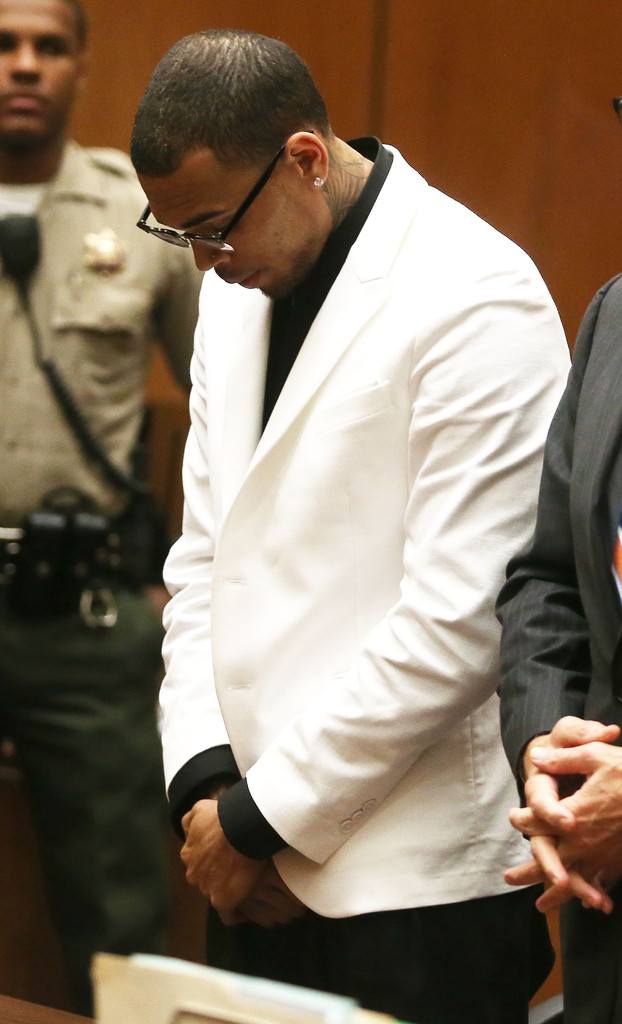 Chris Brown
However, club Heat Ultra Lounge is refuting her story stating surveillance tapes do not indicate Brown shoved or touched her. The club is stating their security removed her for unruly behavior. They stated Gines repeatedly tried to jump on stage with Brown, then attempted to invade the roped off VIP area he sat in after his performance.
The club stated, "Based on the information which we have gathered from our security company, mall security, and other party goers which were at HEAT on Saturday night; It is apparent that the alleged incident regarding Chris Brown is false."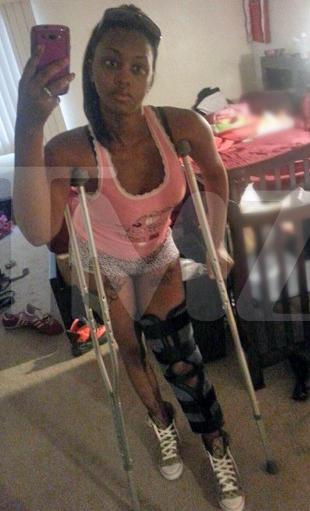 Deanna Gines
Heat Ultra Lounge needs to release security video of what transpired, as Brown has a probation hearing shortly and this incident could be a game changer regarding him being sent to jail. Prosecutors already seek to revoke his probation on allegations of violations regarding community service and an incident involving gay singer Frank Ocean, which was labeled a hate crime.
STORY SOURCE