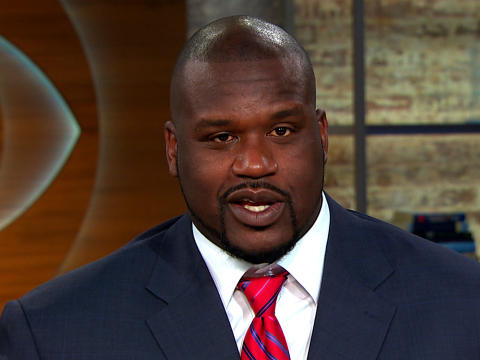 Shaquille O'Neal

NBA legend Shaquille O'Neal was sued by mistress, Vanessa Lopez, who claimed the star had begun harassing and intimidating her when their fling came to an end. Lopez hired high profile attorney, Gloria Allred, who later backed out of the case when discrepancies in her client's testimony began surfacing.
From the beginning of this case, the Judiciary Report stated Lopez would have credibility issues (
Mistress Sues Shaq For Harassment - Part 2
). As the case wore on, Lopez lied about issues that affected her credibility even more, such as illegally charging $10,000 in clothes and jewelry to the credit card of basketball star Kenyon Martin, which she obtained without permission while he was sleeping, after having sex with him in a hotel room.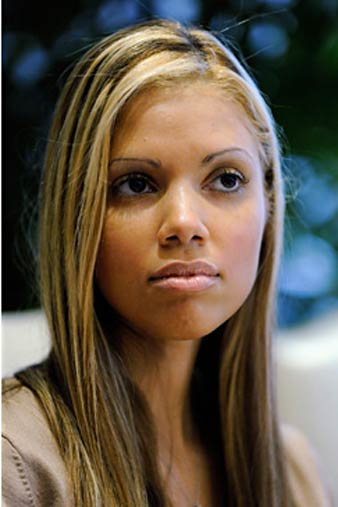 Vanessa Lopez
She also lied that she was never the subject of a restraining order, but O'Neal legal team presented evidence indicating a past boyfriend obtained said legal document against her, regarding her unreasonable behavior. The case has dragged on for years, costing O'Neal a significant sum of money in legal fees he may never see again, which is not fair under the circumstances. The court has dismissed Lopez's case citing fraud.
STORY SOURCE
Shaq's Alleged Mistress Destroyed By Judge You're a Dirty Liar
HUGE legal victory for Shaq -- the lawsuit filed by an alleged ex-mistress who claimed the NBA star harassed her following their breakup has been dismissed ... because the judge says she's a dirty LIAR. As we reported, Vanessa Lopez filed her lawsuit against Shaq back in 2010 claiming she was his mistress for 5 years ... and once she broke up with him, he launched a campaign to harass her and make her fear for her safety.
But the Florida judge just lowered the legal boom on Lopez in his ruling -- claiming the court CAUGHT HER in several lies ... proving it's impossible to believe anything that comes out of her mouth. "[Lopez] lied often. She lied about facts important to the defense, and she demonstrated an utter disrespect for the system of justice," the judge stated.
Among Lopez's lies -- the judge says Vanessa claimed she "did not know of" any previous restraining orders that had been issued against her ... when there were official records showing she was hit with one stemming from a case involving an ex-boyfriend. The judge says there's also proof she lied about her legal history with NBA star Kenyon Martin ... who had accused her of stealing his credit card and running up charges…