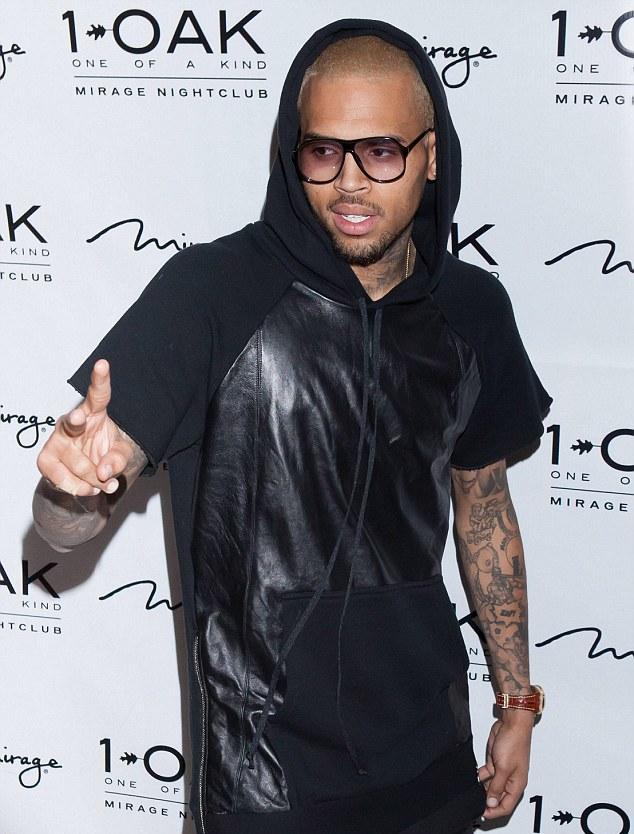 Chris Brown (Photo Credit: Mavrix)
According to reports, Chris Brown and model Karrueche Tran, were spotted together again. This time they were spotted together at Greystone Manor in Los Angeles. Days prior, Brown and Tran were seen together at the Wild Jam, hosted by Wild 94.9.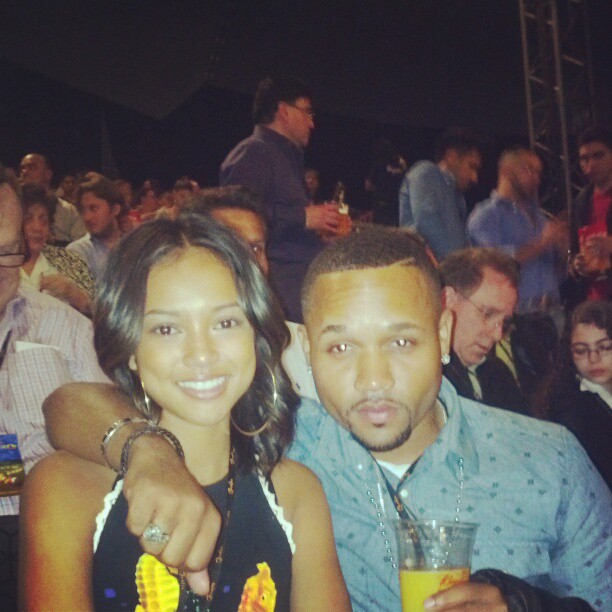 Karrueche Tran and J Ryan LaCour
Days prior to that, Tran was spotted at Brown's birthday bash, sitting at his table whilst speaking to the R&B singer. When things go wrong in his life, Brown seems to always run to Tran. Speaks volumes about his volatile on and off relationship with Rihanna.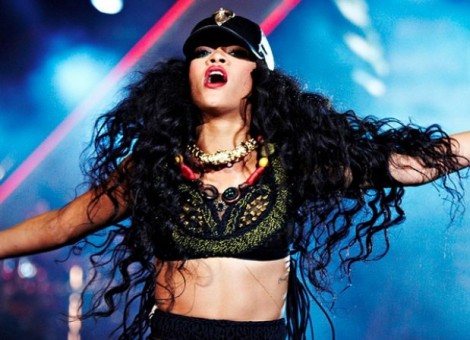 Rihanna
Word is Rihanna wants him back, but in a marriage setting, something Brown says he is not ready for at this time. Every time she sees him with someone else, she wants him back. Last year, when Brown was spotted kissing singer Nicole Sherzinger, Rihanna nearly broke her neck trying to get him back. Rihanna's only happy when Brown is dateless or arguing with her.
STORY SOURCE
Chris Brown 'Ditches Drama Queen Rihanna As He Turns To Easy Going Karrueche Tran.' Insiders claim she's 'cool and calm.'
Chris Brown has been hanging out a lot with ex-girlfriend Karrueche Tran since his split with on/off lover Rihanna though insiders have denied they're dating they did hint the model turned designer is more easy going than the Diamonds star. While Rihanna and Chris are known for their volatile relationship, it appears the Vietnamese beauty is quite the opposite and is in fact a calming influence on the Don't Wake Me Up star.
"She doesn't complain and she's not all up in his face when s**t ain't going right," a source told HollywoodLife. "She's just cool and calm and she's got his back. "K.T. is just easy going. It's like she knows how to handle him and make him feel good." The pair partied together at Greystone Manor on Sunday night and while they might have arrived separately, the insider claims Brown had always planned to meet the 23 year-old there.
"That's his spot," the close pal went on. "He knew Karrueche was going to be there because they talked earlier in the day so he met her there. They chopped it up, listened to music and just had a good time. After being with fam and working all day, they just wanted to hang and do something low-key."