Jay-Z Smirking At And Holding Skylar Like She's His Wife
Jay-Z and Skylar Diggins
Rapper Jay-Z, 45, and his new management signing, basketball player, Skylar Diggins, 23, have tongues wagging. This month, Jay-Z bought Diggins a new Mercedes, treatment he reserves for women he has sex with. Blogs such as Media Take Out and Rhymes With Snitch are questioning his motives.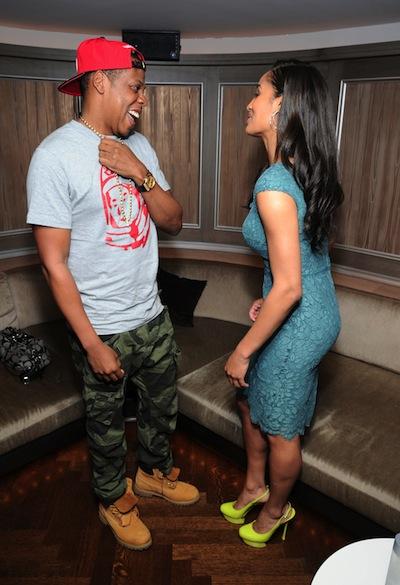 Jay-Z: ooo girl you make me feel like a young girl with a school crush
Today, photos were released of the two and Jay-Z has a very flirtatious look on his face as he puts his arm around pretty Diggins. Jay-Z is grinning at her and it wouldn't be so bad if he were the faithful type, but he is not in any measure as many in Hollywood and the music industry know.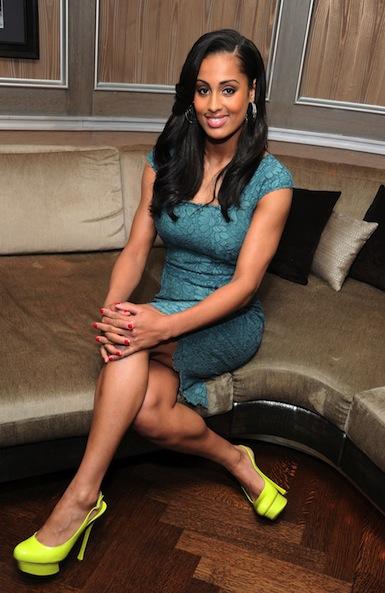 Blogs and feedback posters are stating Jay-Z's wife Beyonce needs to be careful, as the two look a little too friendly and he is known for having sex with the women he works with (Foxy Brown, Blu Cantrell who he named his daughter after, Tierra Mari, Amil, Rihanna, Rita Ora).
STORY SOURCE