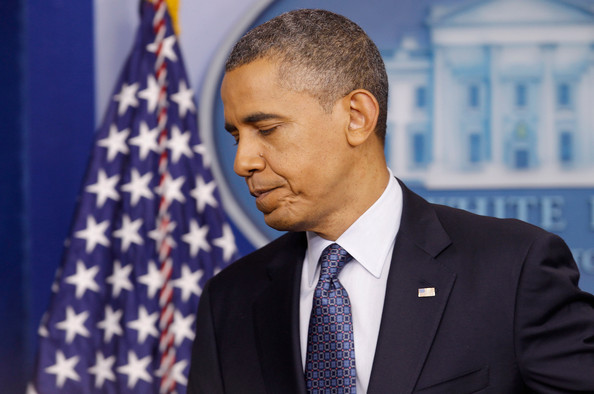 Barack Obama
The U.S. economy continues to shed jobs, businesses and homes at a dangerous rate. After almost four years under a Barack Obama presidency, the economy refuses to stabilize, due to failure to implement long term plans to spur growth on a consistent basis.
Too much stimulus money was issued and the funds that were disbursed did not evenly go around or reach where it was most needed. Significant sums of money did not land on the most fruitful ground in sectors of business and trade positioned to reap the most returns for the taxpayers' money, much of which has been hoarded and sent offshore.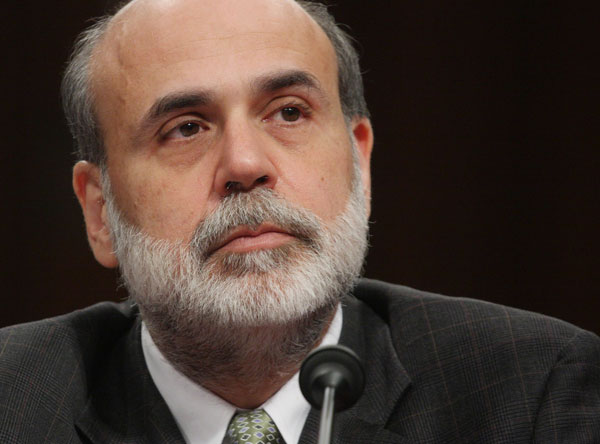 Ben Bernake
What occurred was flat-out cronyism. If you were in good with the president and his administration, you were generously rewarded with taxpayer stimulus money, without due diligence or a solid, viable business plan to grow the people's money.
This formula has produced terrible results, yet the Obama Administration keeps using it, hoping things will somehow improve. Einstein defined the definition of insanity as repeatedly doing the same thing and expecting different results.
RELATED ARTICLES