What Will Wife Demi Moore Say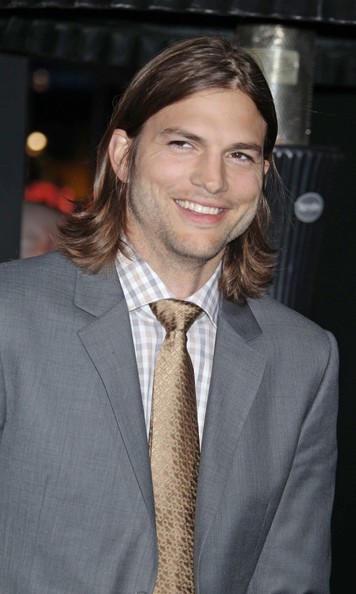 Kabbalah
actor, Ashton Kutcher, 34, has been going hog wild since ditching his cougar wife of 6-years, Demi Moore, 49. There are reports indicating he bedded four women in one weekend. Clearly STDs don't mean anything to Kutcher.
Moore is heartbroken over his conduct and has become a recluse, only going out for a minimum number of work related events. Kutcher's young Hollywood friends have been egging him on in bad behavior and he does not seem to care that it is hurting Moore.
STORY SOURCE
Ashton Kutcher with four women in one weekend: report
Last Updated: 1:15 PM, April 25, 2012 Mila Kunis, be warned. Ashton Kutcher has been accused of dalliances with four women in the span of one long weekend. In Touch Weekly reports that Kutcher was extremely busy the weekend before last, getting together with three different women before meeting Kunis on Sunday for furniture shopping and a sushi dinner date...
This weekend, Kutcher and Kunis headed out of town on a three day getaway to Carpinteria, Calif. They had a sushi lunch on Friday, and then holed up for the rest of the weekend, driving back to Los Angeles on Sunday.