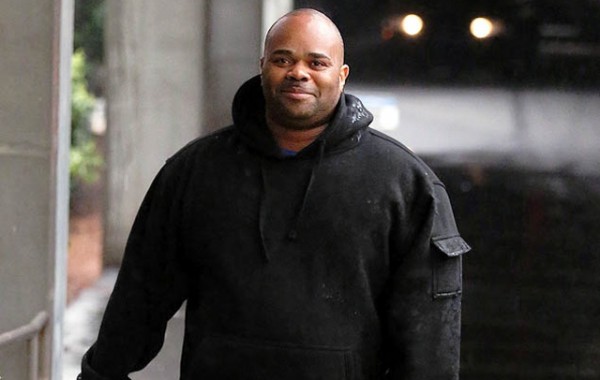 Atlanta masseur, John Trusdale, was sexually assaulted by John Travolta, who wanted him in all his chocolate glory
So far 7 men have come forward alleging Scientology actor, John Travolta, sexually assaulted them, while they gave him massages in their official capacity as masseurs. The most striking case is that of John Trusdale, who has a black belt in Karate and is a married dad of two.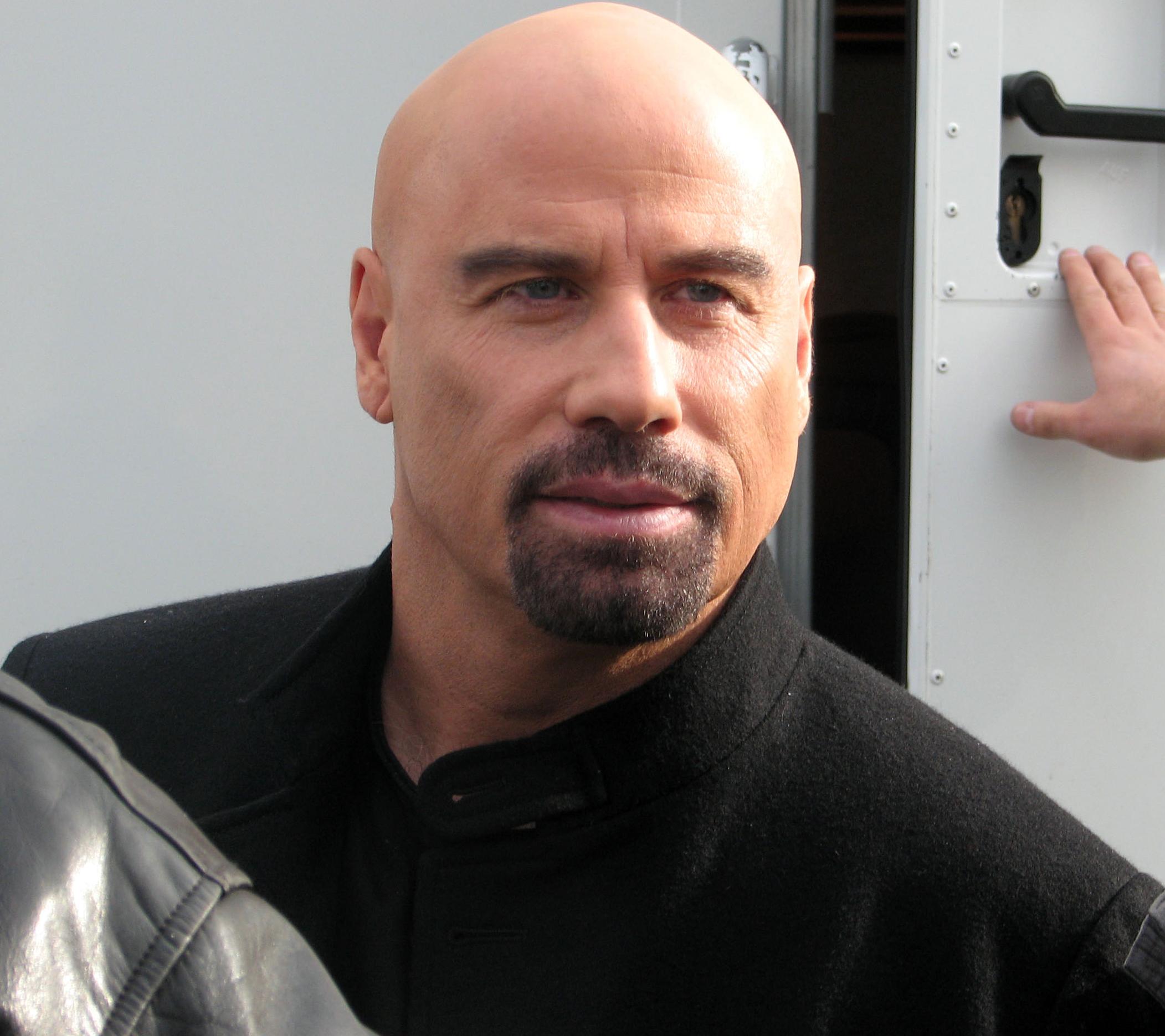 John Travolta
Ironically, that black belt in karate didn't protect his booty from disco queen, John Travolta, who groped him. Travolta, with his freaky self, is accused of grabbing Trusdale, while having his man parts on display, during the massage. Each of Travolta's accusers make mention of his eagerness to expose himself far more than required for a massage.
STORY SOURCE