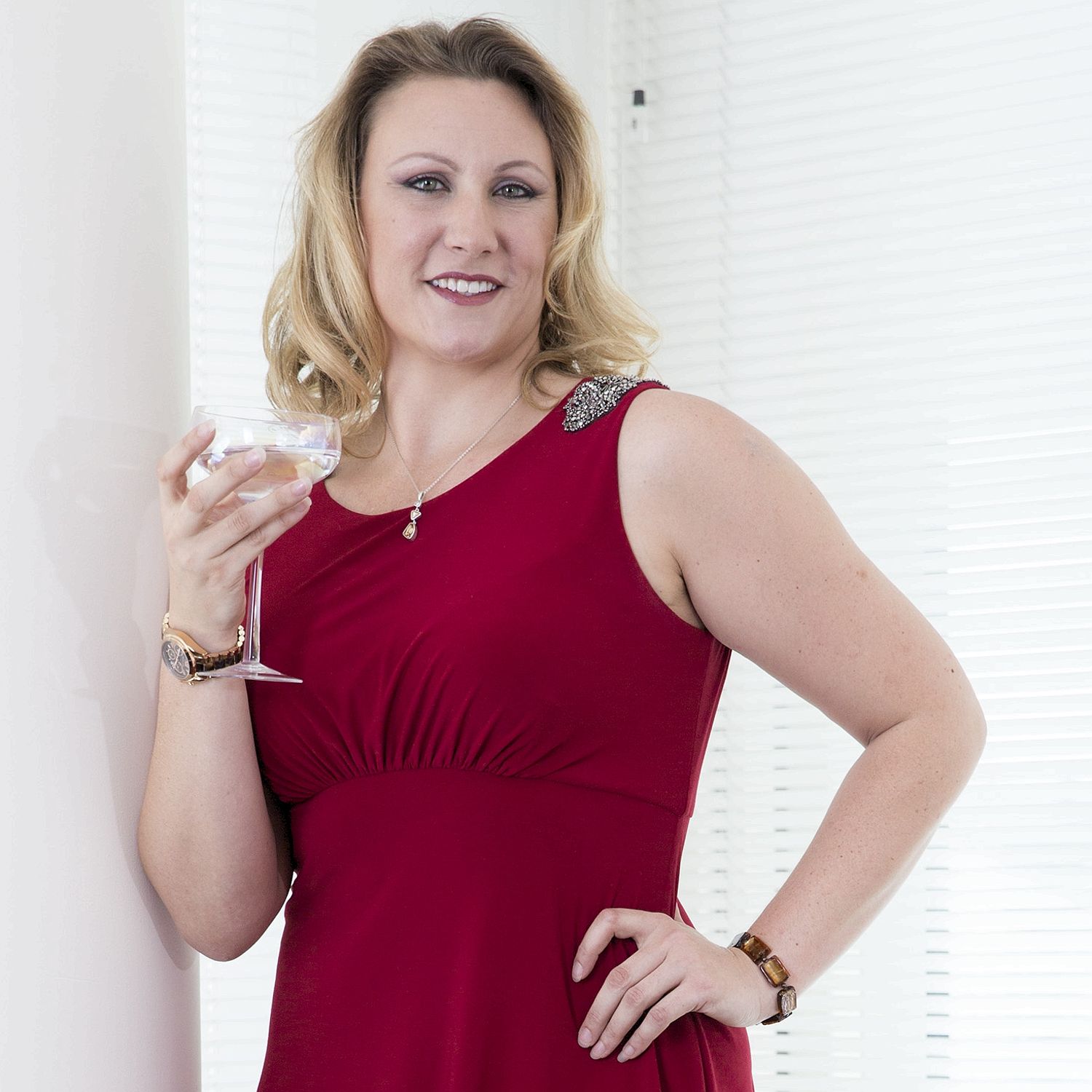 Charlotte Rose is a businesswoman who pays for male escorts




A new report indicates some women are using paid male escorts for companionship and sex. Women are paying hundreds, in some cases, thousands of dollars to have dates and sex with men. The women mostly doing so are businesswomen. It's not a popular development, but it is happening among some women. A few have done an interview to explain their reasons, but it still is not a good idea.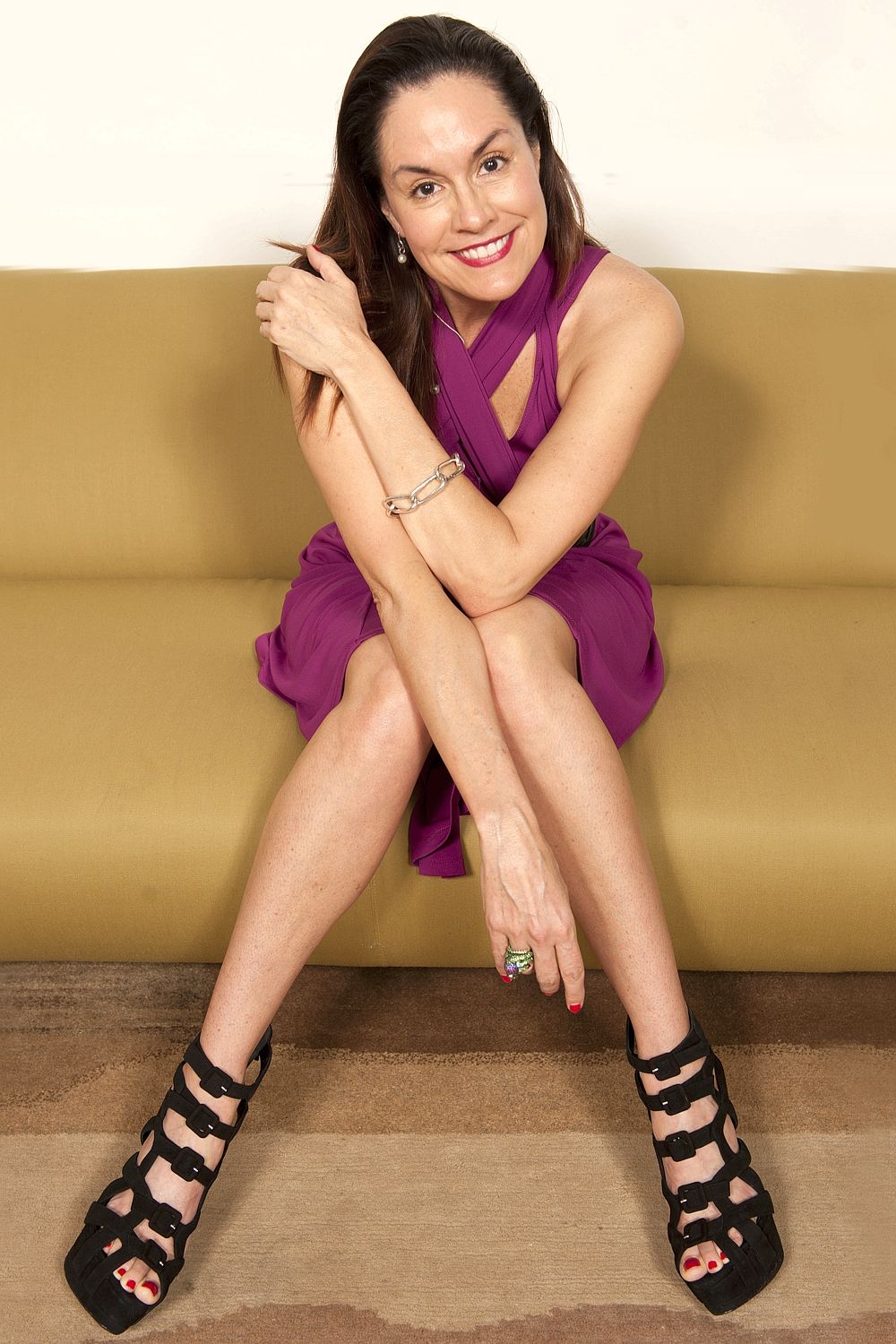 Gwyneth Lee is a businesswoman who pays for male escorts

To borrow a line from the television show The Golden Girls, "Sperm used to be free. It was all over the place" (LOL). It's odd to hear about a woman paying for sex. All you have to do is look at a man for more than a few seconds and he'll start smirking at you and giving you his number. Really, it doesn't take much to get them excited - a smile will have them thinking they've got you. The businesswomen paying escorts for sex fear intimacy and have emotionally detached themselves, not wanting a relationship, from fear of having their heartbroken. Hiring an escort is emotionally unhealthy and will lead to problems. Furthermore, why do "escorts" use that term. Call it what it is - prostitution.



STORY SOURCE




We pay gigolos for sex


Shock rise in women using male escorts. MORE than a third of escorts who advertise their services are now men offering sex to WOMEN, a study has revealed. And the number of gigolos seeking clients has rocketed from 5,246 in 2010 to 15,732 now, the study by the universities of Birmingham and Lancaster found.

Researchers trawled through 27,000 online listings to make the startling discovery. And as well as the 36 per cent of gigolos serving women, another 30 per cent of escorts are also aimed at women, but this time for lesbian romps. Dr Sarah Kingston, of Lancaster University, said: "Most of the women who buy sex are professional people, who want a guaranteed pleasurable experience. "Paying an escort is also a way of ensuring discretion." "Women often want more than just sexual intercourse. They want to go for a drink or a meal before progressing to sex and they can be seeking an emotional connection."...

MODEL-turned-escort Matteo DelToro advertises himself as "passionate" "gallant" and "sweet" — and also boasts that he is "a great listener". The Italian-born 29-year-old, who lives in Tower Hamlets, East London, says his clients mostly want companionship, but a third opt for sex. He explains: I advertise on various websites and in local newspapers. As well as being a very successful male escort I work as a life coach. I see my role as entertaining women. I charge £100 an hour, and my role is not all about sex — I accompany women to the opera, to the theatre, to parties and out for dinner. Often these women want a handsome man on their arm, and I have been introduced as a "boyfriend". Then, if sex happens at the end of the evening, that is lovely...