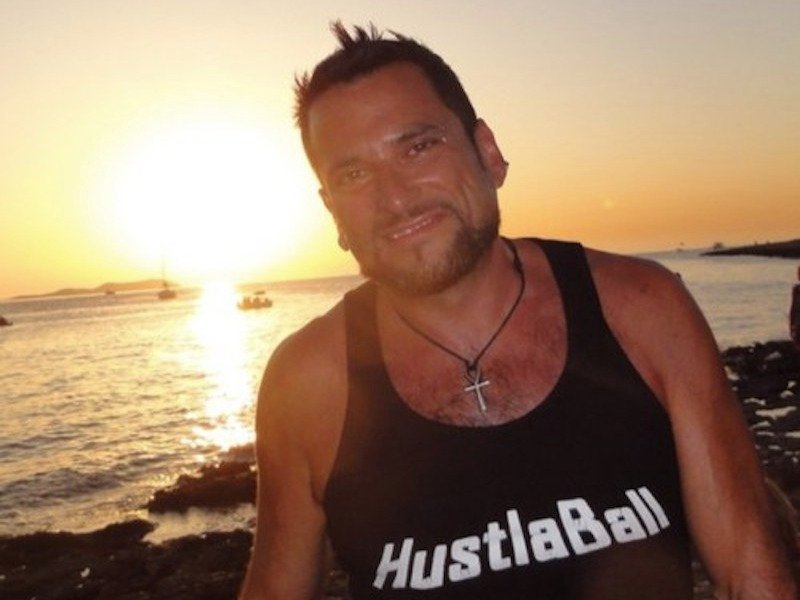 Jeffrey Hurant
For years there have been jokes on social networking claiming the site Rent Boy is about male prostitution.
The site was often invoked as an insult during social networking arguments between people. It turns out the jokes were correct and Rent Boy is a front for gay prostitution and is not an escort service as it is advertised.
Federal and local authorities in New York have arrested the gay CEO of the Rent Boy website, Jeffrey Hurant, as well as six of his employees on charges of running a male prostitution service from their Manhattan office. They have been charged with, "Conspiring to violate the Travel Act by promoting prostitution."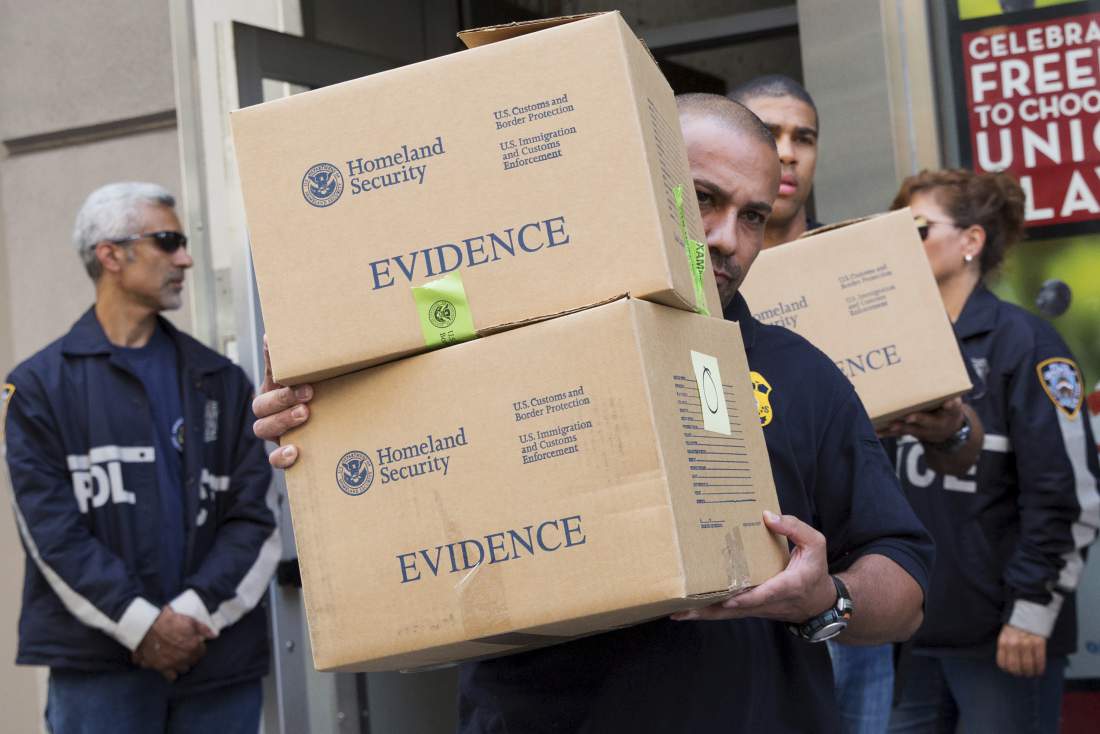 Authorities removing computers and files from Rent Boy offices
Brooklyn U.S. attorney, Kelly Currie stated, "As alleged, Rentboy.com attempted to present a veneer of legality, when in fact this internet brothel made millions of dollars from the promotion of illegal prostitution." $1,400,000 has been seized by the government in Rent Boy company funds, which is a fraction of the $10,000,000 the illegal site has grossed since its inception in 2010, by charging a $59.00 per month subscription fee and thousands of dollars for advertising.
As a general rule, when someone states they are an escort, it involves prostitution. They use the term escort to present a front of legality, but then state if the client chooses to engage in sex with them, it is something separate. However, as the phrase goes, "If it walks like a duck, it's a duck."
Side Bar:
One can't help but wonder if this crackdown on Rent Boy was brought on by the Ashley Madison website scandal.
STORY SOURCE
CEO of Largest Online Male Escort Service Arrested on Prostitution Charges
3:47 PM ET - "This internet brothel made millions of dollars from...illegal prostitution" CEO Jeffrey Hurant, arrested at the company's Manhattan headquarters along with six other employees, was charged with conspiring to violate the Travel Act by promoting prostitution, Reuters reported. The seven were expected to appear in court later Tuesday.
Rentboy.com, whose slogan is "the world's destination to meet the perfect male escort or masseur," has been operating since 1997 and boasts a clientele of 10,500 men in 2,100 cities around the world. But prosecutors argue that while Rentboy peppered the site with disclaimers that its escorts were for companionship and not paid for sex, its intentions were to advertise for prostitutes...